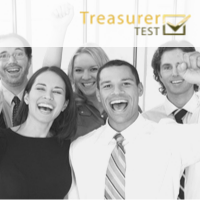 It all started a few years ago. The desire to better assess corporate treasurers led to a group of us wanting to build a test that did not exist yet. Together with various experts we invested time, money and expertise.
First, a project team was put together and Merel van Geel was appointed project leader. Other team members have a background in education, science, corporate treasury, assessment psychology, IT and treasury recruitment. Quite a diverse group! The goal of this project group was to investigate whether the concept could lead to a feasible business plan.
We quickly found that the cost of the software and its customization plays a vital role in this plan. The software should be able to test both personality as well as treasury knowledge, be able to work with various peer groups, include sound statistical research methods and generate reports. It should have a client friendly interface. In a few months, many systems were tested and demos have been viewed. After long consideration and negotiations, a software manufacturer was chosen that already developed tests and could be integrated into our existing software. This manufacturer has many universities and other research institutes as their client.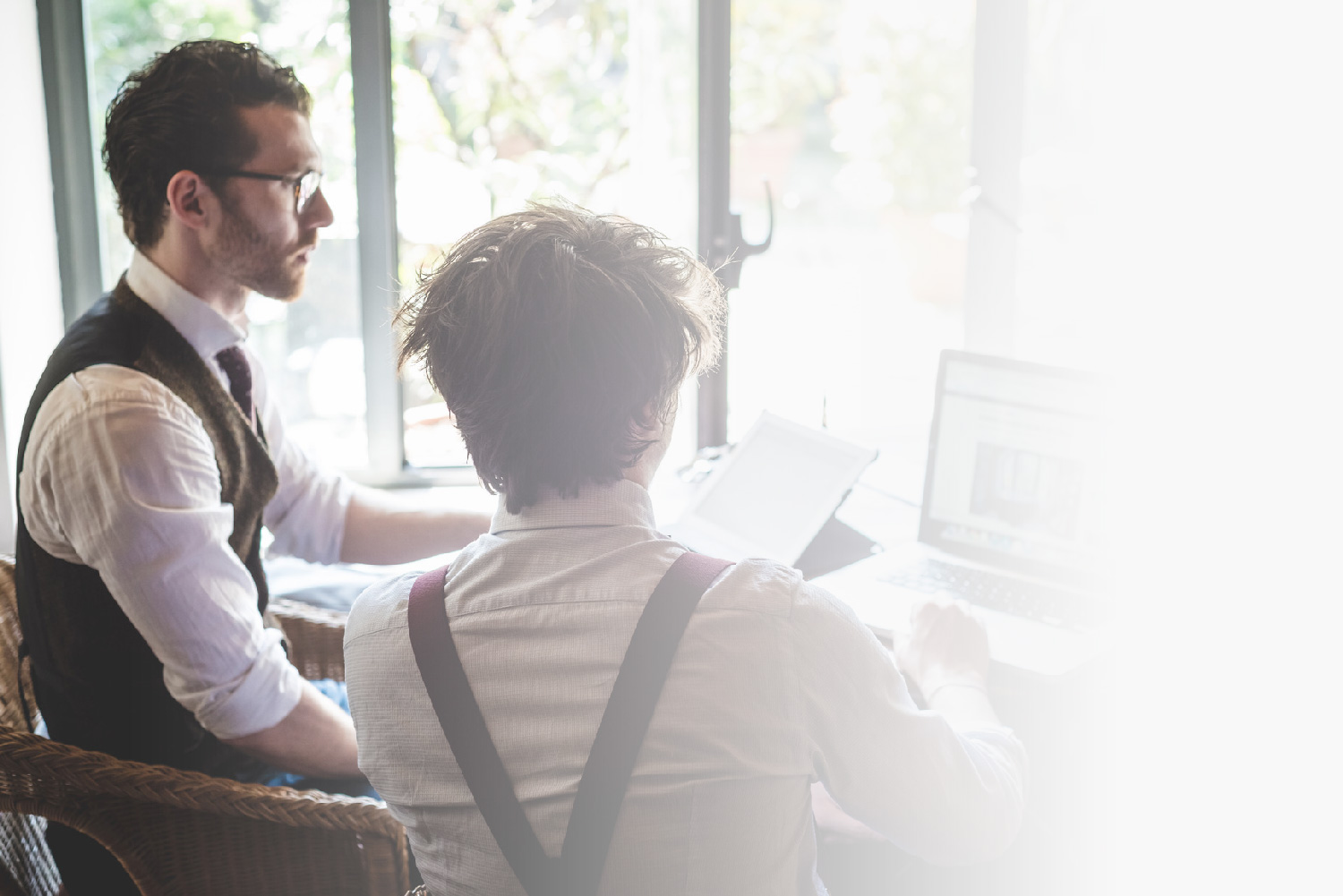 In parallel various personality models were considered. As the Big Five model is widely accepted, well known and, different from many others, accepted in academic circles, that is the model we chose. The Big Five assessment that is integrated in the Treasurer Test is offered by other parties separately and integrated in our solution. In other blogs we will elaborate on the model.
A team of experts from the Hogeschool Utrecht and the Vrije Universiteit took it upon them to develop a library of questions in various treasury sub categories and complexity level. The Test holds a lot more questions than the average candidate will answer.
Integration of various components was led by Merel and the results were screened by an advisory board that, together with a group of close friends were the first ones to do the Test for the first time. In parallel, we started to expand the treasuryXL website so that the test could be integrated and you can place and pay your order. Components such as a logo and a GDPR privacy statement were developed. Finally, the report of the Treasurer Test was designed, developed from the various above described components..
At this moment we are further testing the results. A selection of testee candidates has been made to fill the peer groups which are essential in the concept of the Treasurer Test. After the test has been made by these persons and feedback has been processed, the test will become available. We are very excited about this and will keep you up-to-date!
Greetings,
Team Treasurer Test
https://treasuryxl.com/treasurer-test/wp-content/uploads/sites/2/2019/10/huge-investment-200x200.png
200
200
xadminlupa
http://treasuryxl.com/treasurer-test/wp-content/uploads/sites/2/2019/06/Treasurer-Test-logo-2019_original-300x64.png
xadminlupa
2018-10-08 10:00:09
2021-07-21 08:25:57
Treasurer Test development: huge investment, great result!