The Treasurer test is valued by many
The Treasurer Test is acknowledged to be an excellent tool to measure the competencies of treasurer candidates by a large amount of highly trusted treasury organizations and influential treasurers worldwide. Together with these endorsers, we keep improving the Treasurer Test.
Companies and organisations
Successful and well-known treasurers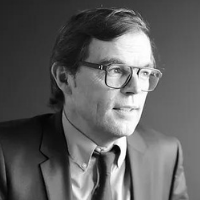 François Masquelier
CEO Simply Treasury, Chairman of Luxembourg Corporate Treasury Association ATEL, Vice-Chairman of EACT
Treasurer Test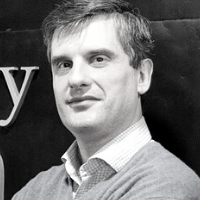 Máximo Santos Miranda, Ph.D.
Treasurer/ University Professor/ Regular contributor to financial Magazines/ Speaker
Treasurer Test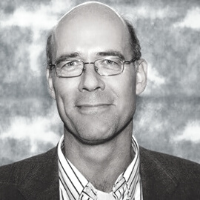 Frans Boumans
Lecturer in Finance at the VU University Amsterdam & Lecturer at the Hogeschool Utrecht
Treasurer Test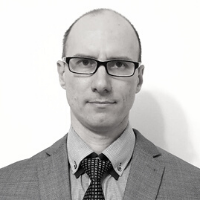 Konstantin Khorev, CFA, PhD
Global Treasurer
Treasurer Test
What can you expect?
For more insights into what you can expect, feel free to take a look at some sample questions or the dummy report of the Treasurer Test by clicking on the images on your right side.
WHAT TO EXPECT?
Sample questions & tips
YOUR REPORT
Download Sample
Do you have any questions?
Contact us!